Home (draft)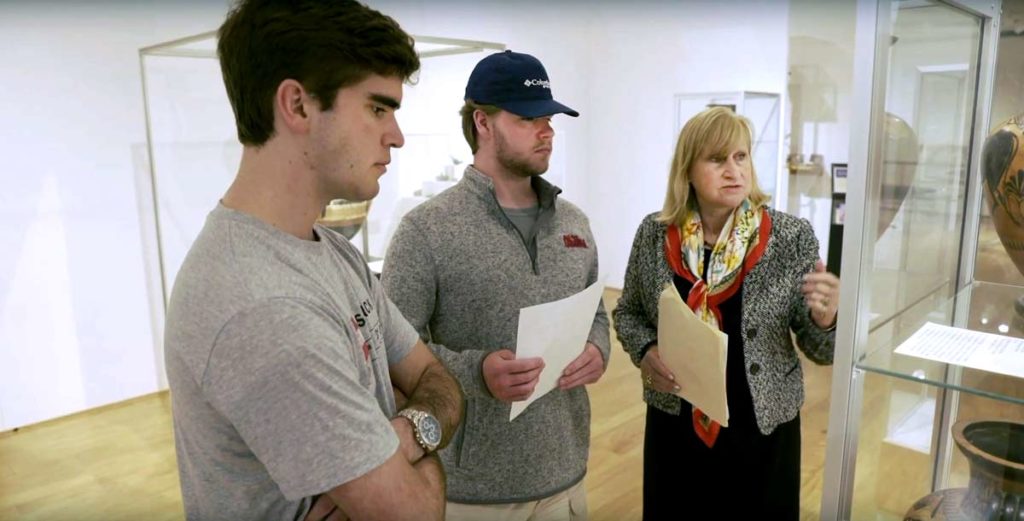 Learn about what it's like to major in Classics at the University of Mississippi.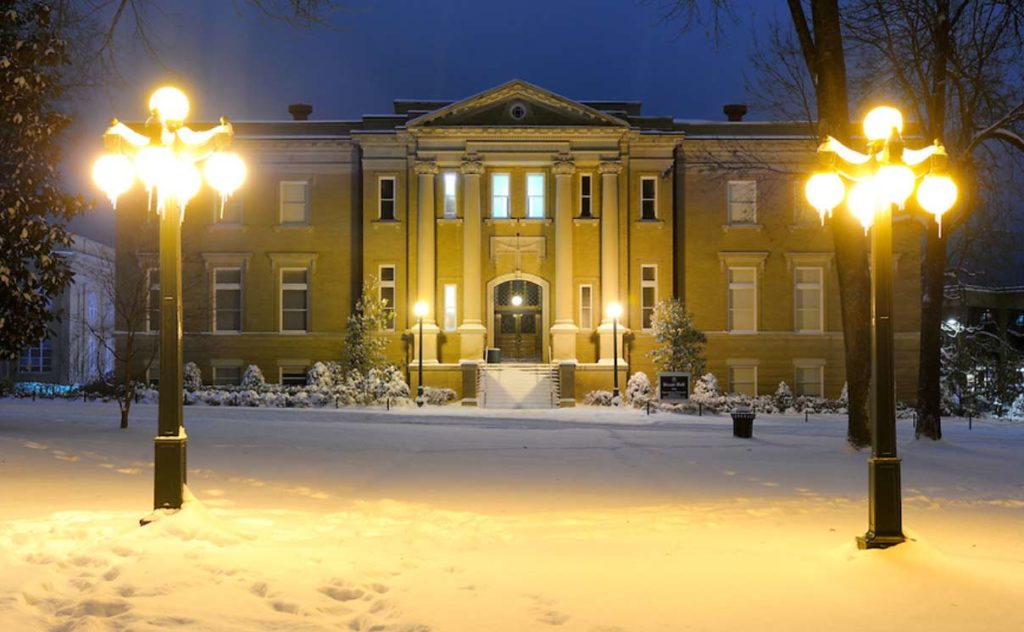 Bryant Hall
Constructed in 1911, the building is the home of the Department of Classics.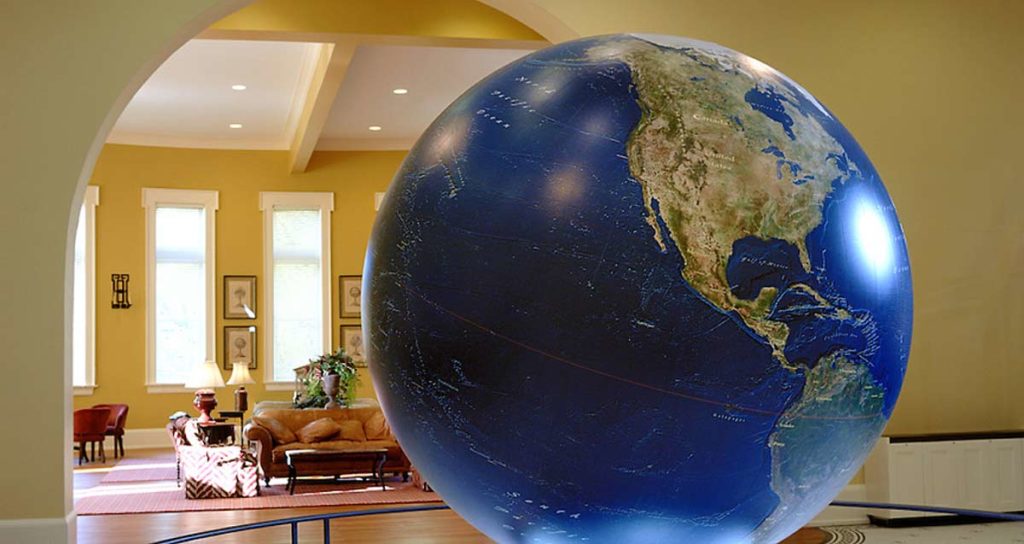 Farrington Gallery
The lobby of Bryant Hall provides quiet study space for Classics students.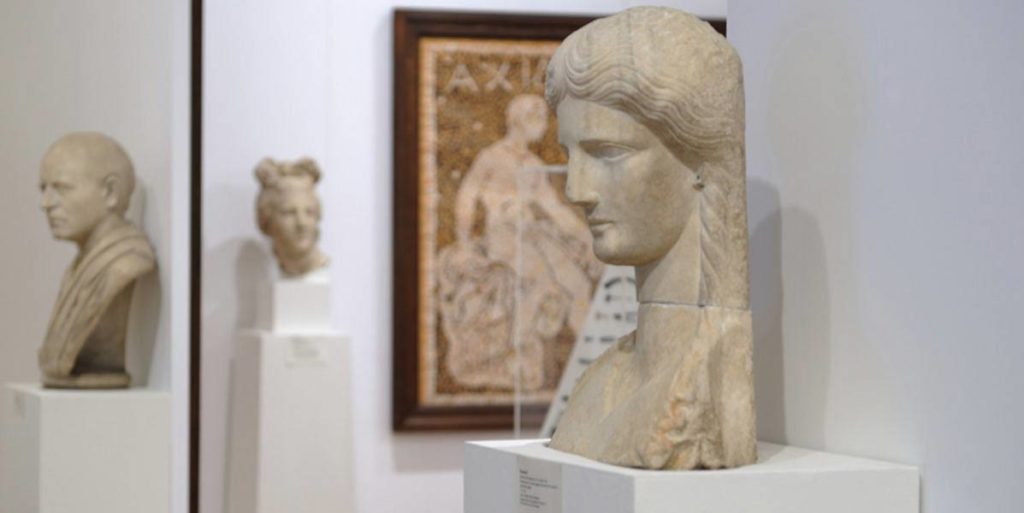 David M. Robinson Collection of Greek and Roman Antiquities
Considered the best of its kind in the South, the University Museum's antiquities collection is available to students for study and research.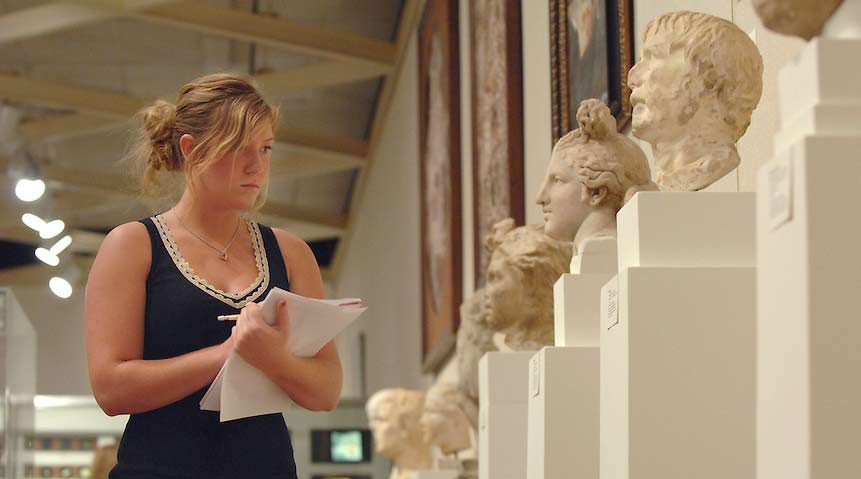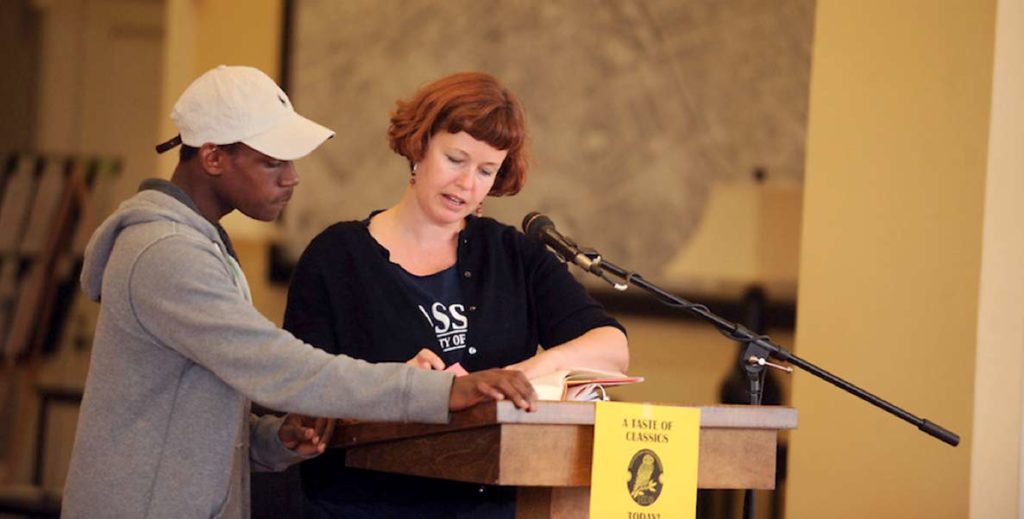 Classics out loud.
Dr. Molly Pasco-Pranger helps a student get started at A Taste of Classics, a public reading of Greek and Roman literature held twice a year.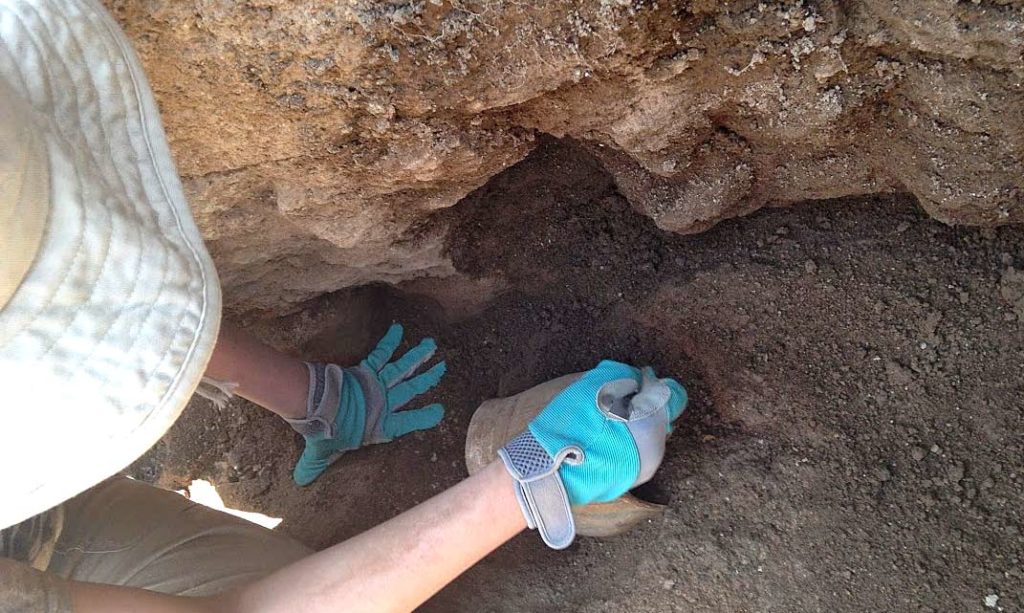 Digging Classics
The Department helps students participate in archaeological digs around the Mediterranean.