Posts Tagged 'latin'
Who says epigraphy isn't heartwarming?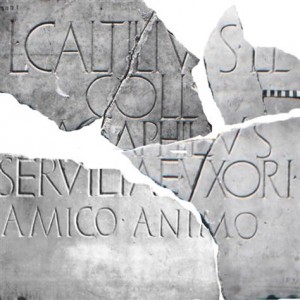 Pompeii couple reunited in marble inscription – Technology & science – Science – DiscoveryNews.com – msnbc.com.
This from British magazine, The Spectator . . . so remember us when you're rich!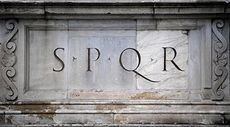 Forget Mandarin. Latin is the key to success | The Spectator.